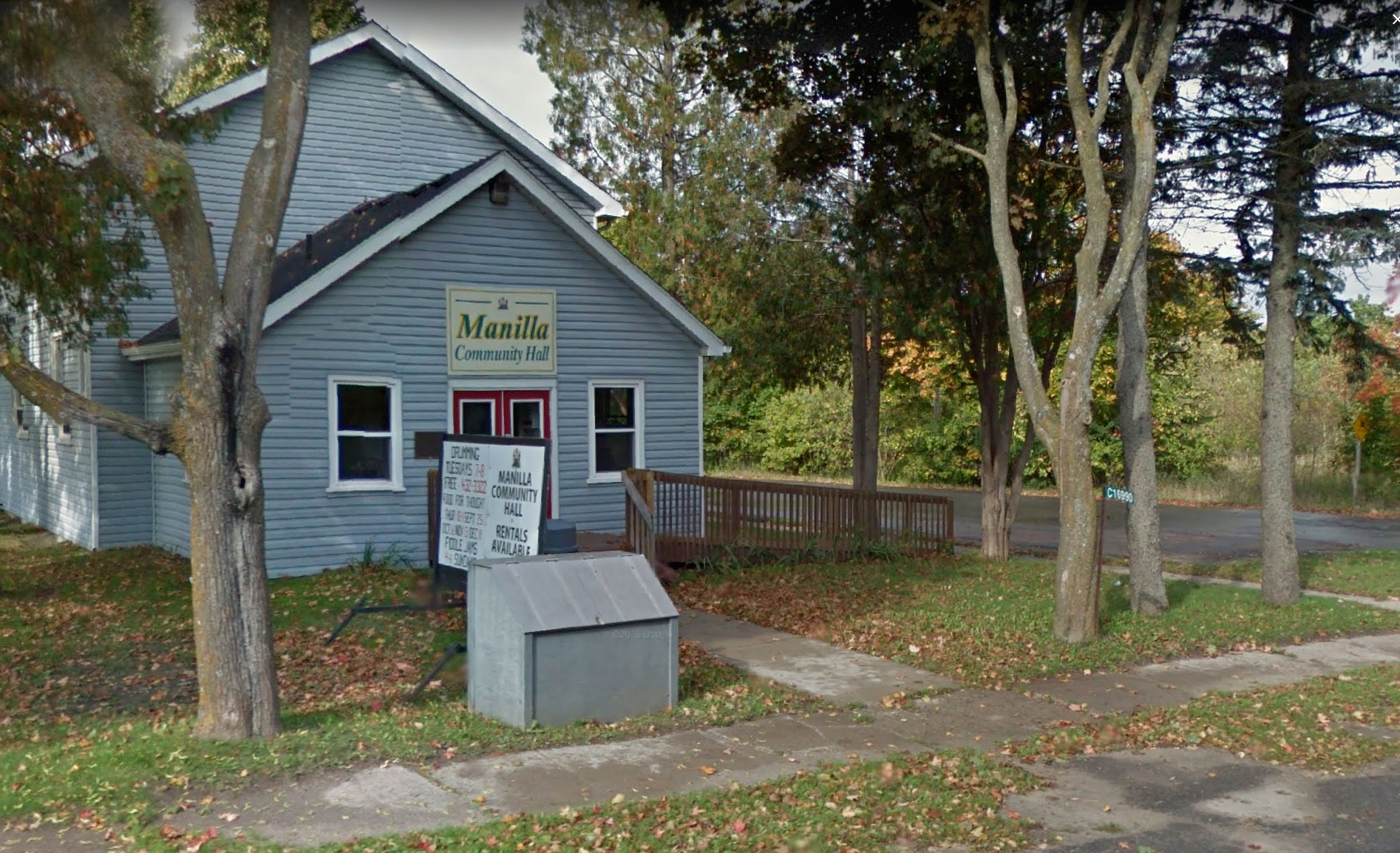 ABOUT RURALWAVE
Ruralwave is known primarily for wireless internet solutions – providing options to rural customers that have limited choices for getting online. In 2016 Ruralwave set its sights on enhancing high-speed internet services for the families and businesses in Manilla.  In November 2017, Ruralwave established the area's first fibre-optic cable connection
MEDIA CONTACT
Dan Risebrough Barnes
Operations Manager
705-432-8468 x 209
dan@ruralwave.ca
Wireless Internet has now been installed at Manilla Hall at no cost to Brock Township. The free service runs off of their recently installed fibre-optic cable network. "We hope the residents and visitors who use Manilla Hall enjoy the free wireless Internet and be able to share photos and videos without worrying about their data plans". said Dan Risebrough Barnes, CEO of Ruralwave.
"We are so appreciative of Ruralwave's generosity. What a good corporate citizen! Having fibre optic internet available at Manilla Hall will definitely be a positive benefit for hall users. Thank you Ruralwave!" commented Brock township Ward 5 Councillor Lynn Campbell, who serves on the Manilla Hall Board.
Manilla Hall is located on Simcoe Street and it accommodates gatherings of up to 99 people – ideal for social events like weddings and family reunions. To book Manilla Hall, contact Brock Township.