Ruralwave Home Internet Plans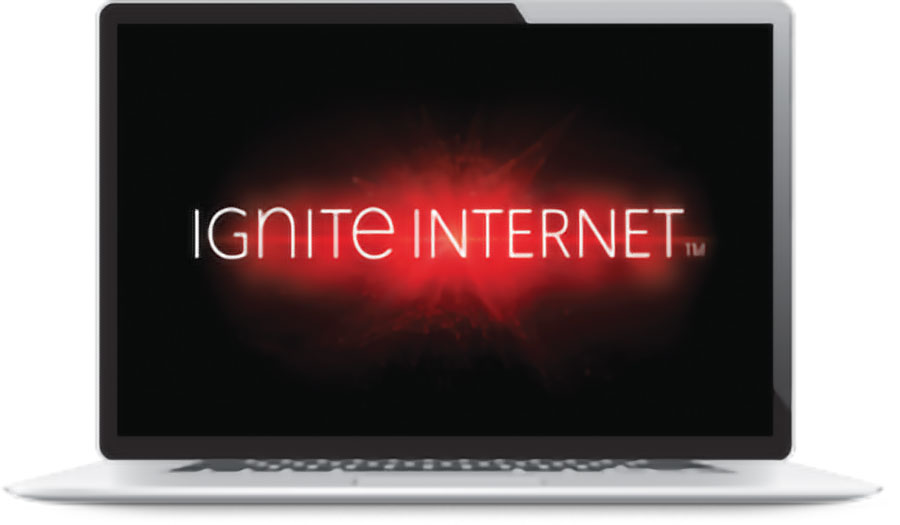 Ignite Internet Now Available
In Select Areas!
Fibre-Powered Internet / Up To 1.5GB Download Speed / Unlimited Monthly Usage
For more information on Ignite Internet packages and pricing, visit the Rogers website to confirm services and then Contact Ruralwave to order.
Ruralwave Home Internet Plans
View our service areas to see if fibre, cable or fixed wireless Internet is available in your community.
HOME INTERNET PLAN
Download Speed
(Up To)
 Upload Speed
(Up To)
Data Usage
Monthly Price
WHI (Wireless Home Internet)
Power Plan 100S
100MBPS
100MBPS
Unlimited
$104.99
Power Plan 60S
60MBPS
60MBPS
Unlimited
$94.99
Power Plan 30S
30MBPS
30MBPS
Unlimited
$79.99
Basic Internet
25MBPS
5MBPS
Unlimited
$69.99
Fibre Internet
1GBuf
1GBPS
500MBPS
Unlimited
$160.00
500uf
500MBPS
350MBPS
Unlimited
$145.00
150uf
150MBPS
150MBPS
Unlimited
$115.00
50uf
50MBPS
50MBPS
Unlimited
$85.00
Cable Internet
Advantage
250MBPS
25MBPS
Unlimited
$150.00
Rewards
100MBPS
10MBPS
Unlimited
$105.00
Rewards Lite
50MBPS
5MBPS
Unlimited
$85.00
Life
25MBPS
2MBPS
Unlimited
$65.00