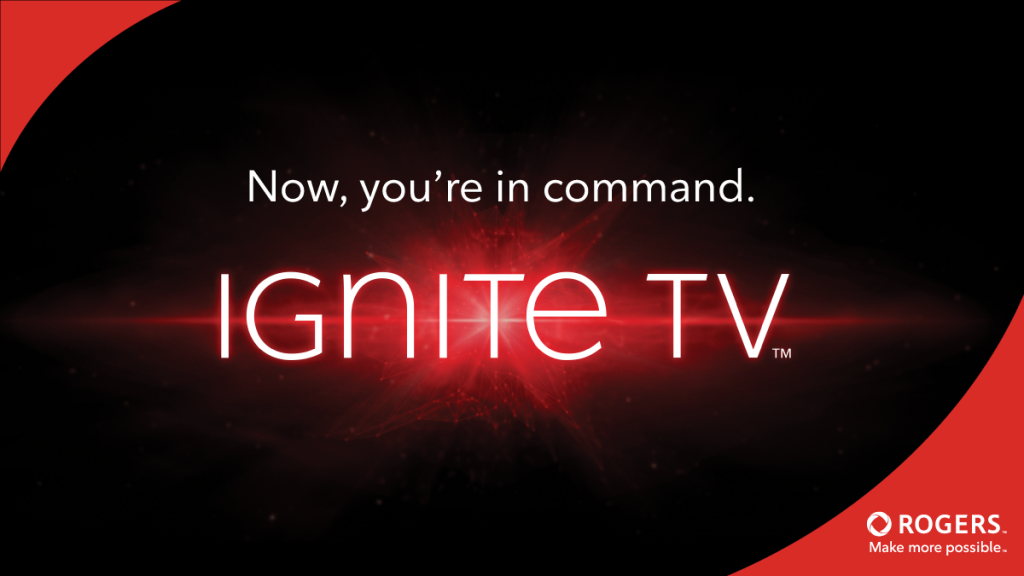 Discover the ultimate entertainment experience
Enjoy all the entertainment you want, the way you want it with Ignite TV.
As a Ruralwave TV customer, you'll get these additional features when you move to Ignite TV with Rogers
Swap TV channels regularly
Built in apps like Netflix, YouTube and Sports
A huge HD On Demand library
Wireless set top boxes for HD and 4K
Whole Home PVR
Voice Activated Remote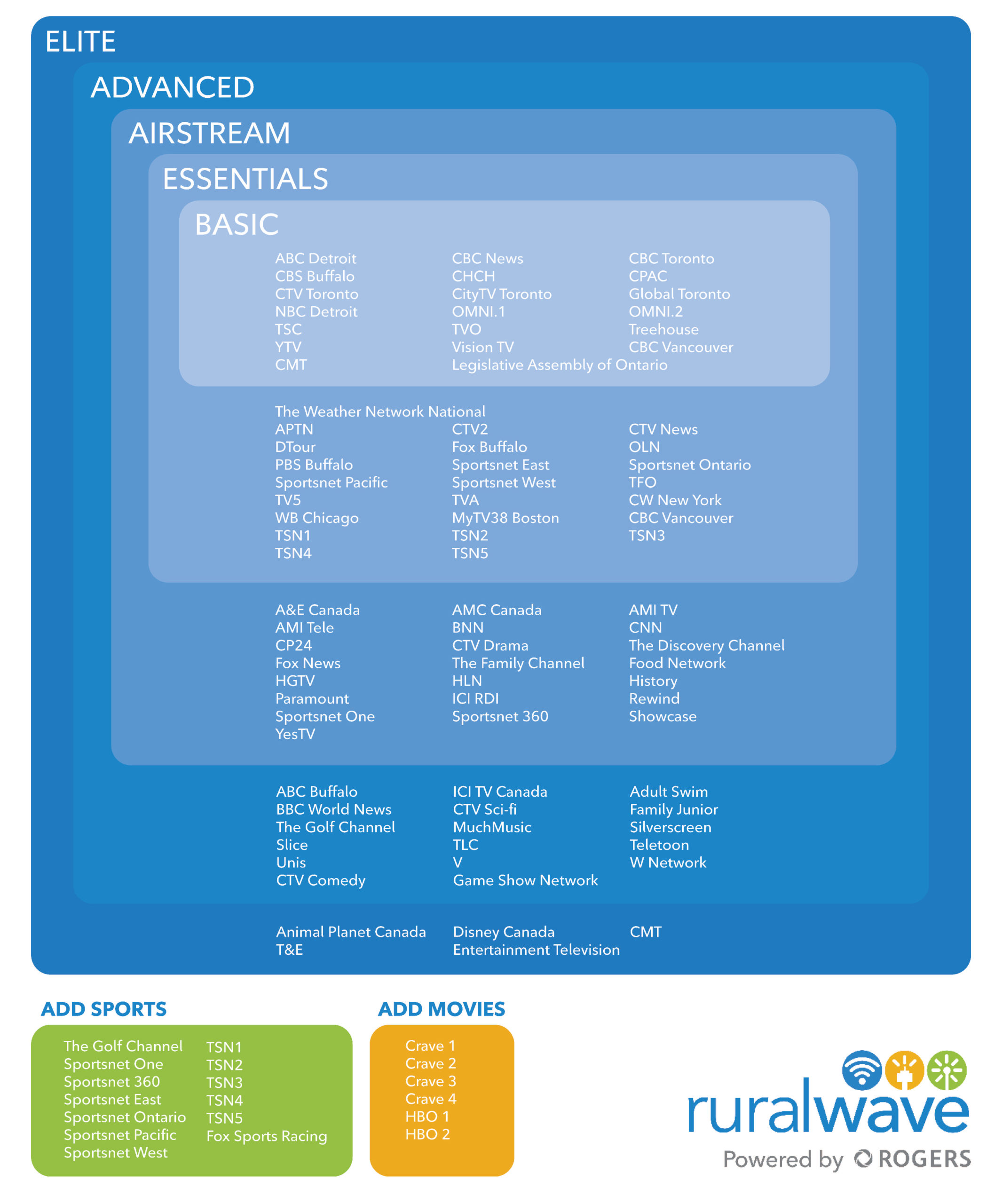 GO Apps are now included. Watch TV on your mobile phone, tablet or another internet device.
Sports Package Add-On $35