Ruralwave provides Internet, Phone and TV services throughout Kawartha Lakes, Durham Region and Simcoe County. Locations include: Beaverton, Blackstock, Caesarea, Cannington, Cresswell, Farmstead, Gamebridge, Gamebridge Beach, Little Britain, Manilla, Port Perry, Scugog Point, Seagrave, Sonya, Sunderland, Udora, Woodville, Leaskdale, Sonya, Burketon, Tyrone and Gamebridge.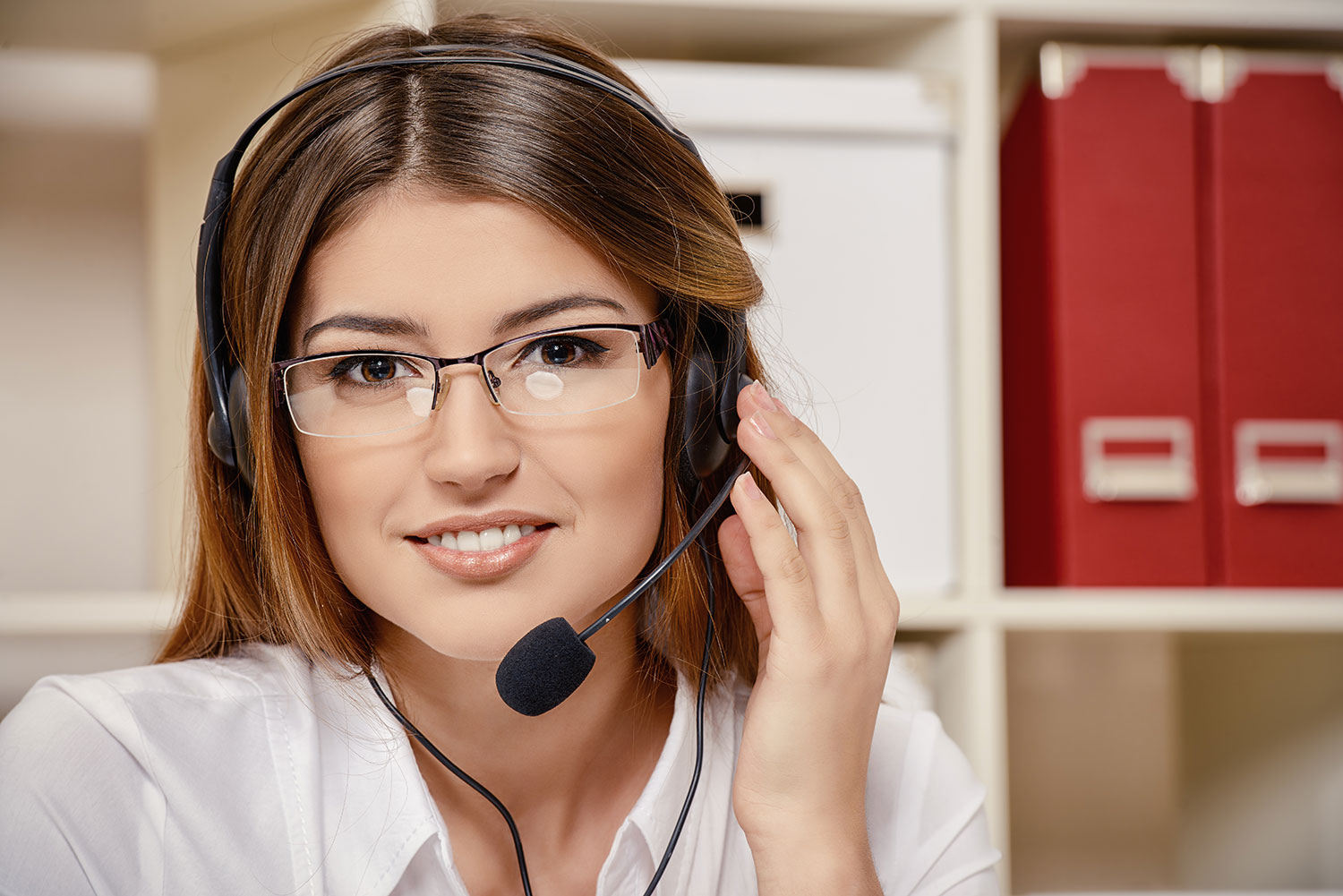 Contact Ruralwave
We are always looking forward to talking with you. Our customer service reps are standing by to answer your questions!
Contact Ruralwave Sales and Service:
Phone: 705-432-8468
Toll-Free: 1-866-930-3846
Address: 413 Eldon Rd., Little Britain, ON
Business Hours:
Monday to Friday 9am to 5pm
Saturday & Holidays 10am to 2pm
RESIDENTIAL and BUSINESS PLANS
Please use the form below to indicate what services you would like more informatrion about.
If you are requesting a new service from Ruralwave you can also use this form to request a Site Survey which is a NO CHARGE preliminary test to determine signal quality at your location.
NOTE: If you are requesting an Add-On package or a larger Data package, please indicate your requirement in the COMMENT area of the form below.

Commission for Complaints for Telecom-Television Services
CCTS is an independent agency whose mandate is to resolve complaints of consumers about their telecom and TV services, and complaints of small business customers about their telecom services, free of charge. If you have a complaint about your telephone, wireless, internet or TV service, you must first try to resolve it directly with your service provider. If you have done so and have been unable to reach a satisfactory resolution, CCTS may be able to help you.
To learn more about CCTS, you may visit its website at www.ccts-cprst.ca or call toll-free at 1-888-221-1687.