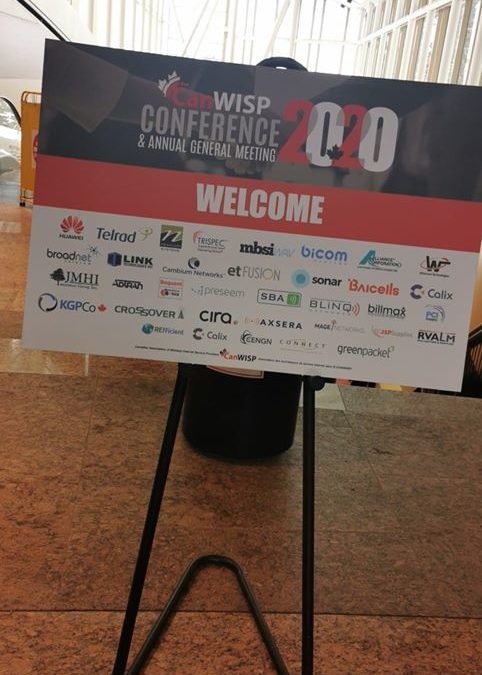 6th Year in the row Ruralwave is a proud member of Canwisp. Evolving WISP in Canada!
We are super excited to attend the Canwisp conference next week to learn more about keeping Canadians connected!
Ruralwave attended the 2014 CanWISP AGM in Quebec last month. Gathering of many wireless ISP's across the country to discuss ideas and issues pertaining to the industry.