$24.99/month when bundled with Internet or TV
Switching is easy! Plus. keep your existing phone number!
Unlimited North American long distance minutes
Call Display
Call Waiting
Call ID Blocking
Voicemail
Enhanced 911
Call Forward
3-Way Calling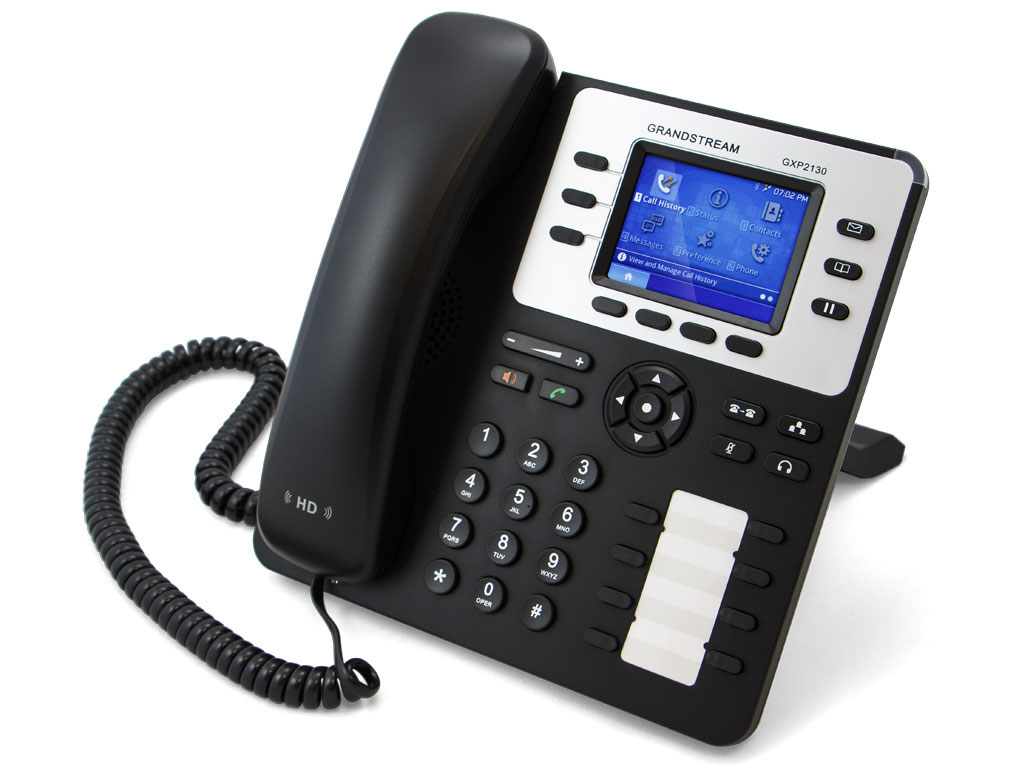 Hosted PBX $199 Per Month
Hosted PBX is a fully-managed, enterprise-grade phone system that utilizes cloud-based technology, to connect your business without the costs of a traditional phone system. Hosted PBX connects your head office to remote offices, telecommuters and traveling staff via one seamless phone system.
Direct Inward Dialing (DID) is a service that provides a block of telephone numbers for calling into your company's private branch exchange (PBX) system. Using DID, a company can offer its customers individual phone numbers for each person or workstation within the company without requiring a physical line into the PBX for each possible connection.
Hosted PBX Setup Fee: $500