Ruralwave provides reliable, high-speed cable, WiFi,
and Fibre Internet solutions for your home and business.
From casual use surfing the net, watching and downloading movies, we have just the right plan for everyone in your family
Add a TV Plan, Phone or a Whole Home Plan to your Internet And SAVE A Bundle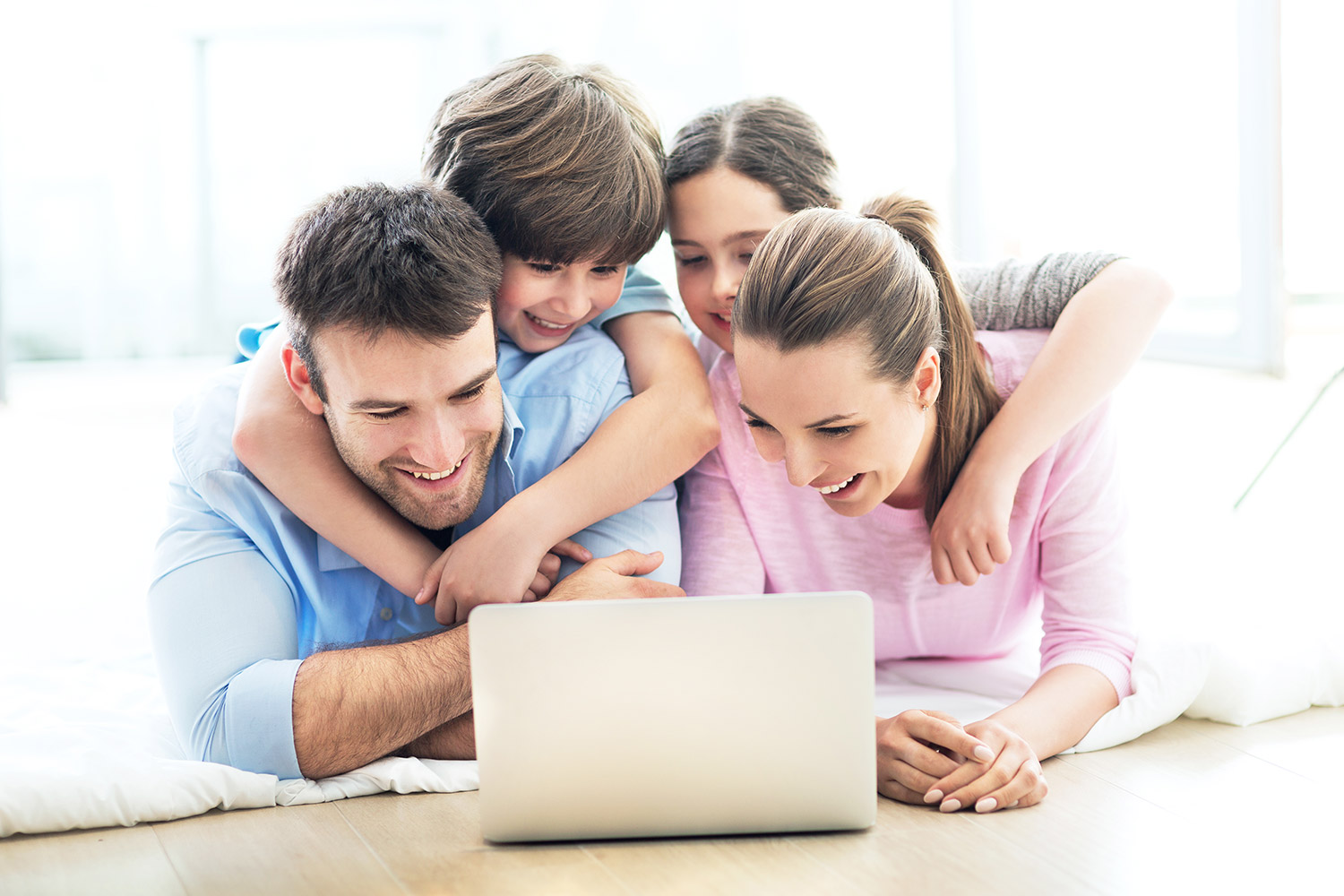 Stream All Your Favourite Shows
Download your favourite movies in just a few minutes. High Speed Internet solutions from 25Mb/s, 50Mb/s, 100Mb/s all the way up to 1Gb/s.
24/7 Priority Business Support whether you Work From Home or at the office
Reliable work-at-home Internet solutions. Get more work done faster with our high-speed solutions so you have more time for you.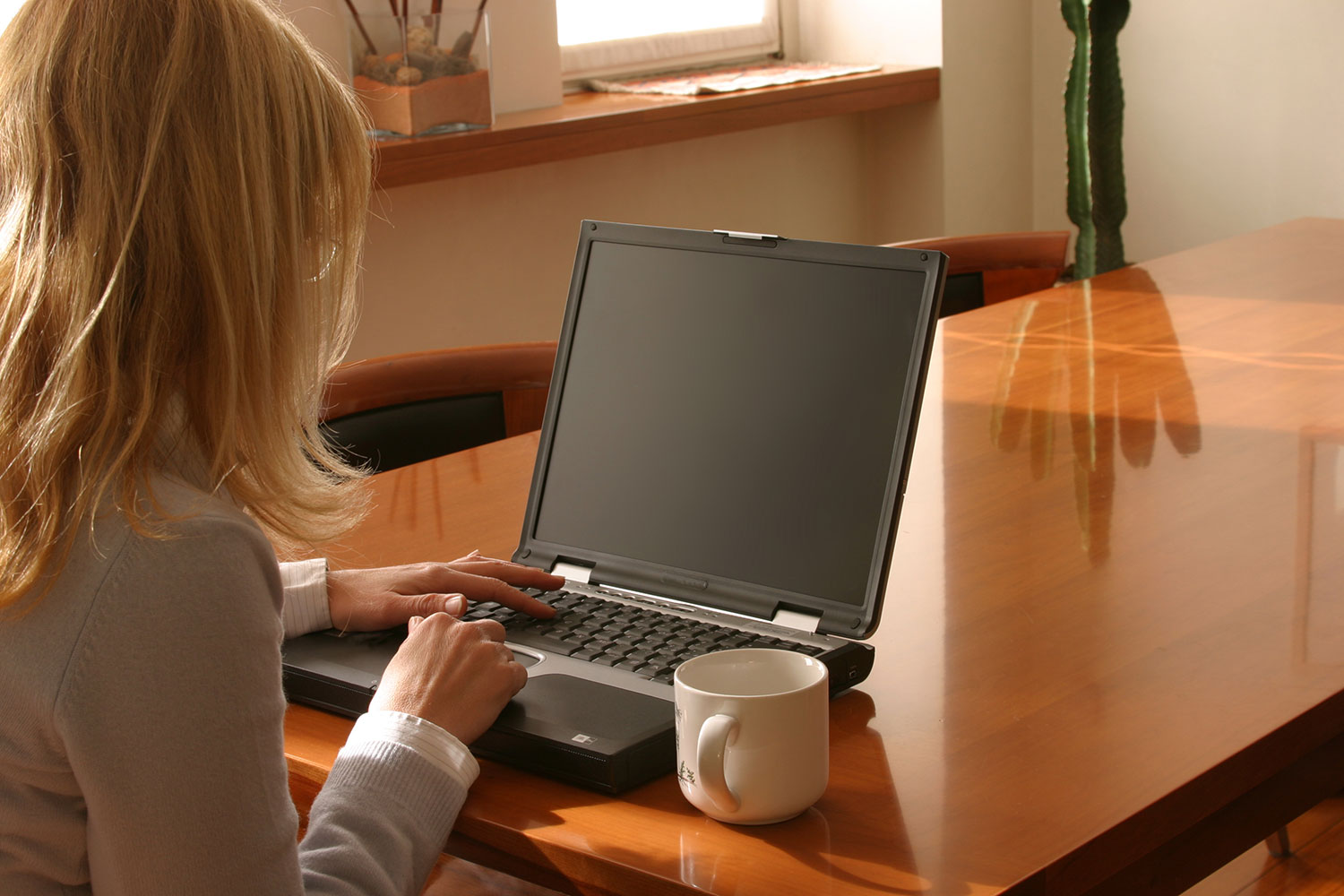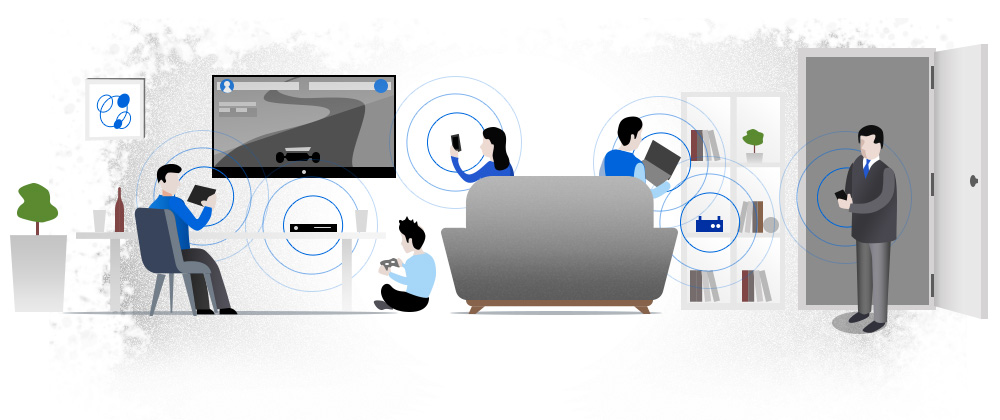 Keep Your Whole Home Connected
Enjoy High-Speed Internet from every corner of your home. Whole-Home WiFi is the  solution for your in-home wireless needs
Which service to choose is dependent on what's available at your location. Availability of some of our plans, options and add-ons may vary at your specific location based on signal quality and network availability. To confirm if they are available at your location, please CLICK HERE to request a NO CHARGE preliminary test to determine signal quality.