FAST! RELIABLE! AFFORDABLE!
FIBRE-POWERED INTERNET PLANS
For Everyone In Your Family!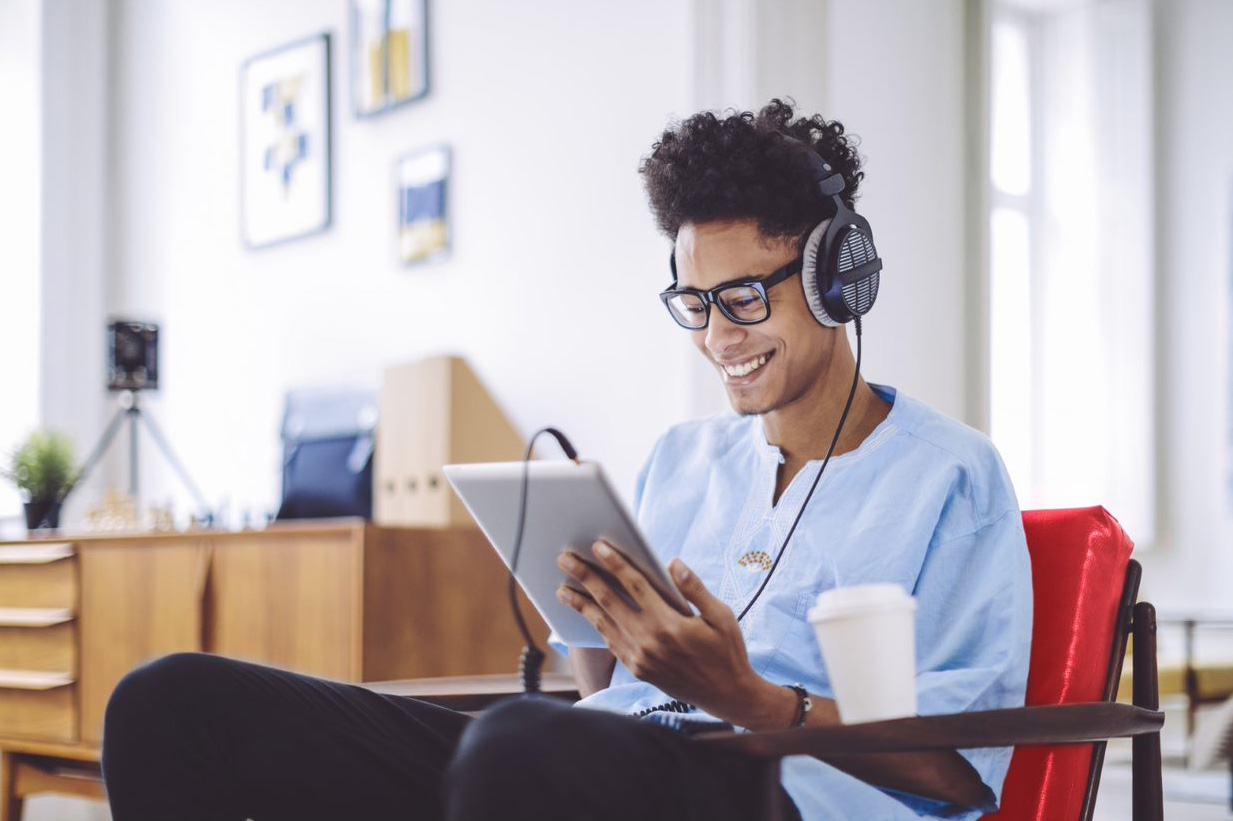 Stream Your Favourite Music and Videos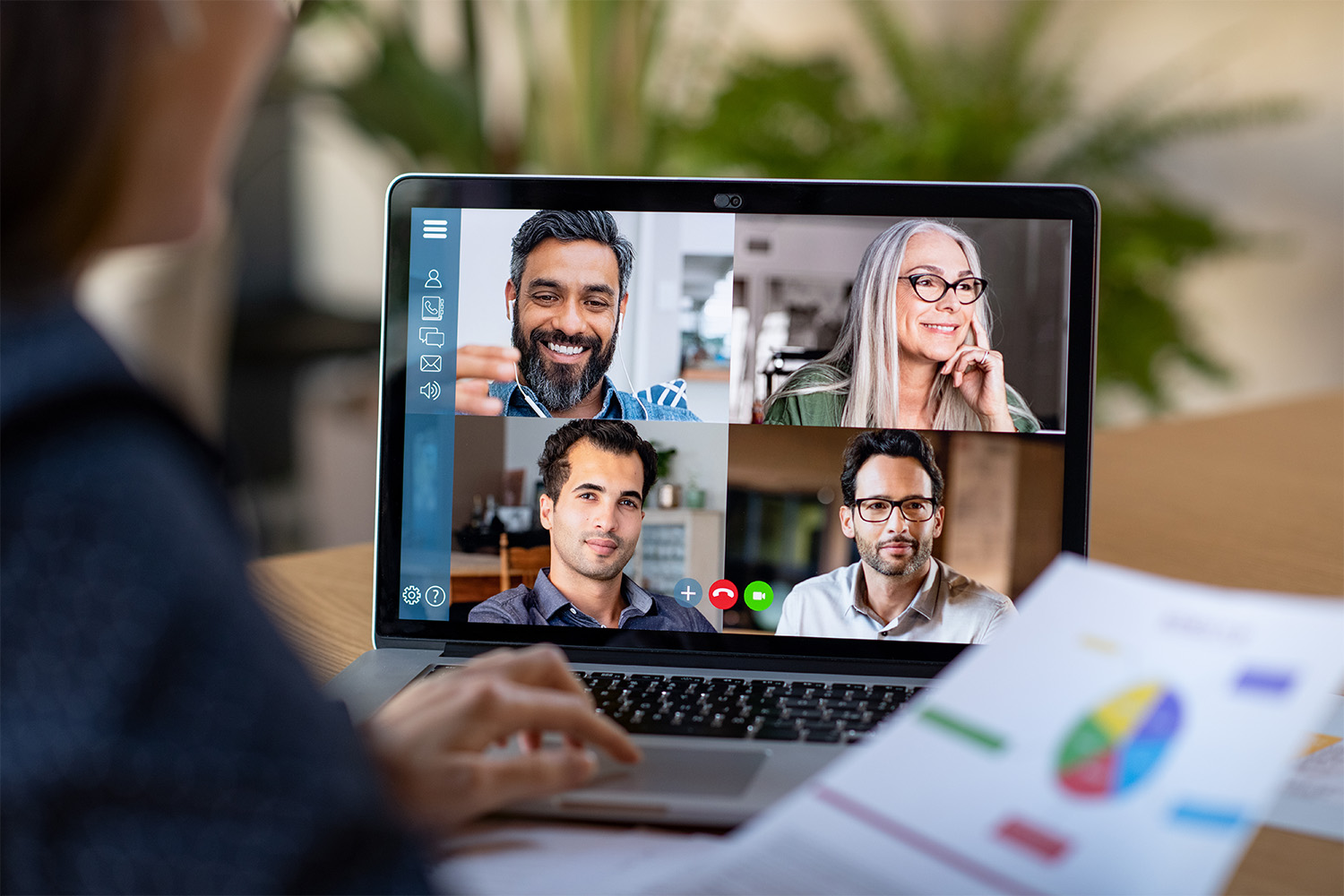 Work Remotely From The Comfort Of Home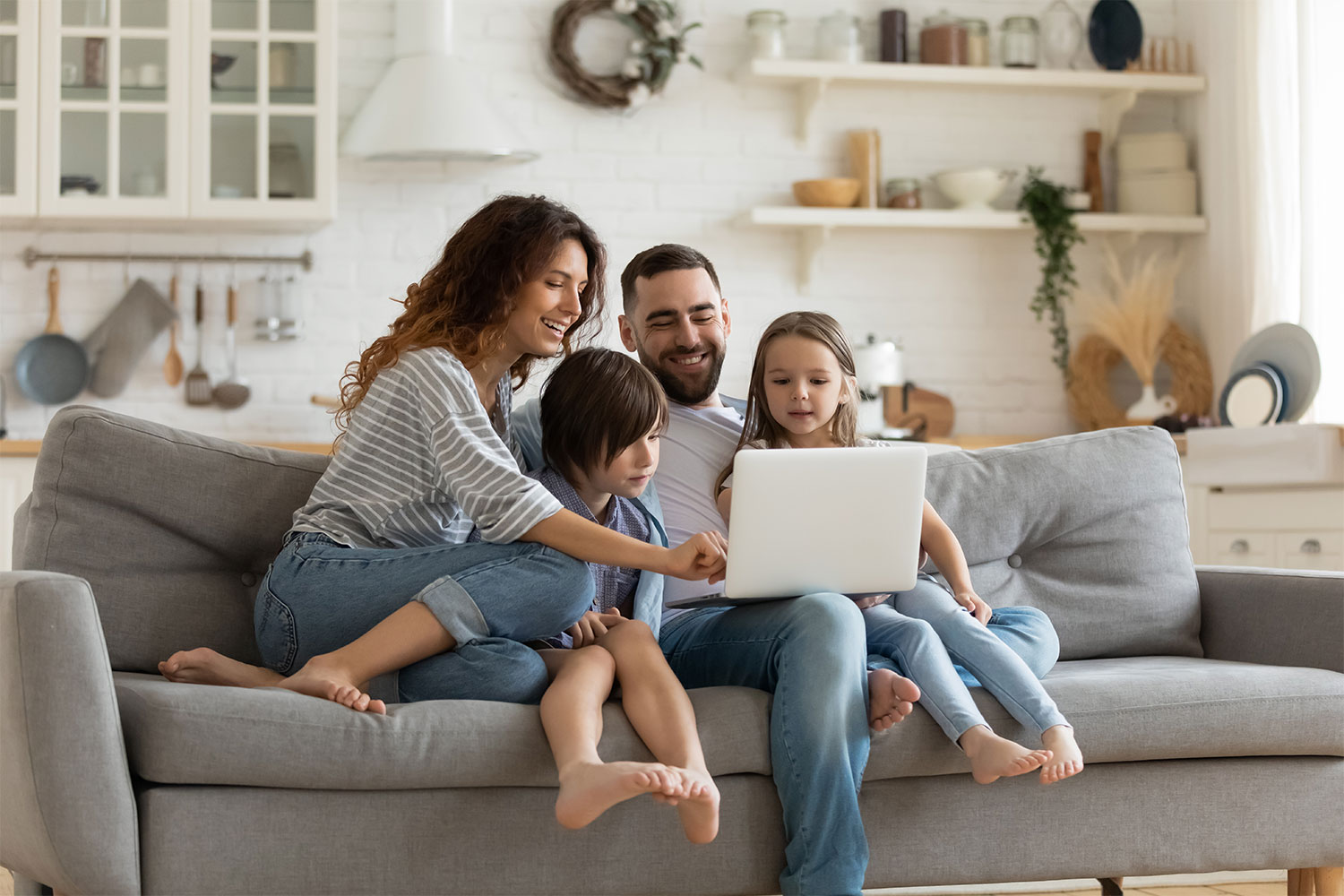 Unlimited Data Everyone Can Enjoy!
CONNECTING RURAL ONTARIO
Fast, Reliable, Affordable Fibre-Powered Internet plans for everyone in your family.
GET MORE. DO MORE.
GET CONNECTED!
PRE-SIGN NOW AND SAVE ON INSTALLATION COSTS!
Get Your First Month FREE!